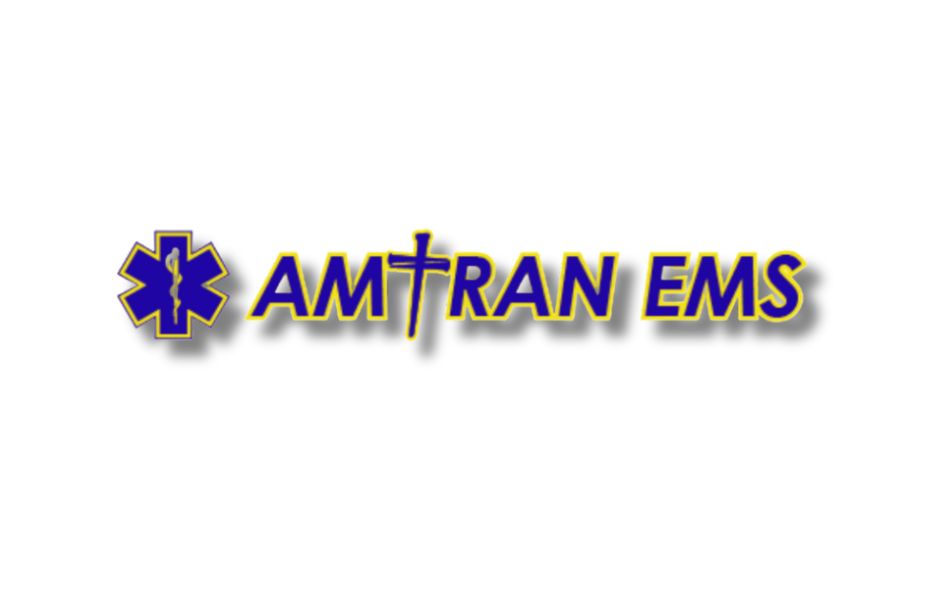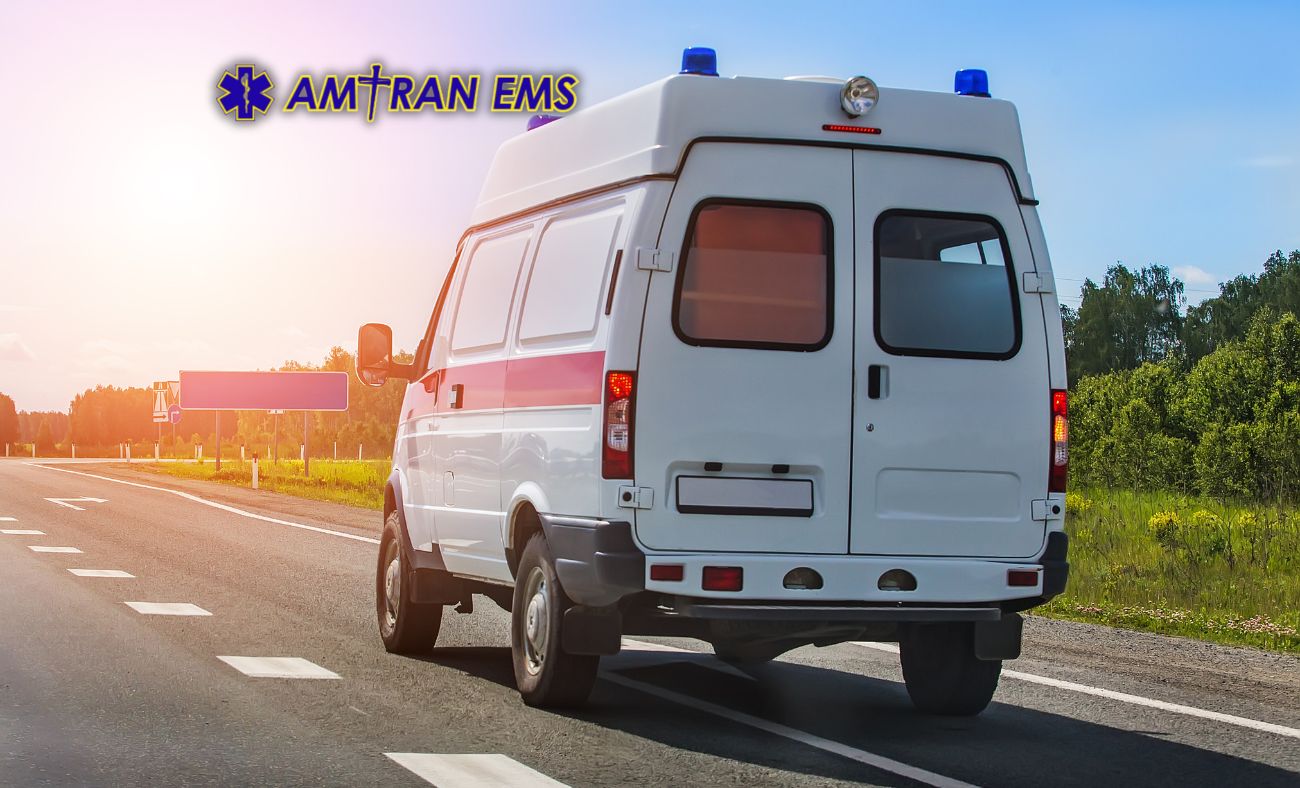 When it comes to bariatric transport, specialized care and understanding are crucial. Amtran Bariatric Transport is tailored to meet these specific requirements, ensuring patients receive not just a service, but a compassionate experience designed with their needs in mind.
Why Amtran Leads in Bariatric Transport:
Specialized Equipment: Our vehicles are fitted with state-of-the-art bariatric equipment, ensuring safe and dignified transfers.
Expert Handling: Our team is extensively trained in the unique needs of bariatric transport, ensuring each journey is conducted with utmost care and precision.
Safety and Respect: Every detail, from larger doors to reinforced equipment, is taken into account to ensure a secure and respectful transport experience.
Comfort Is Key: With spacious interiors and specialized seating, we ensure the journey is as comfortable as it is safe.
Setting up a bariatric transport with Amtran is straightforward. Reach out to us directly at 706-291-0043, and provide the necessary details and any special instructions for the journey.
Experience the Amtran Difference in Bariatric Transports:
Dedicated Training: Our staff undergoes specialized training to understand the intricacies and best practices of bariatric care during transit.
Privacy and Dignity: We prioritize patient privacy and dignity, with tinted windows and discrete handling throughout the process.
Affordable, Quality Service: We believe that specialized care shouldn't come with a premium price tag. Our bariatric transport services offer excellent value at competitive rates.
For bariatric transport that prioritizes both safety and dignity, trust Amtran Medical Transport — Where Every Journey Matters.