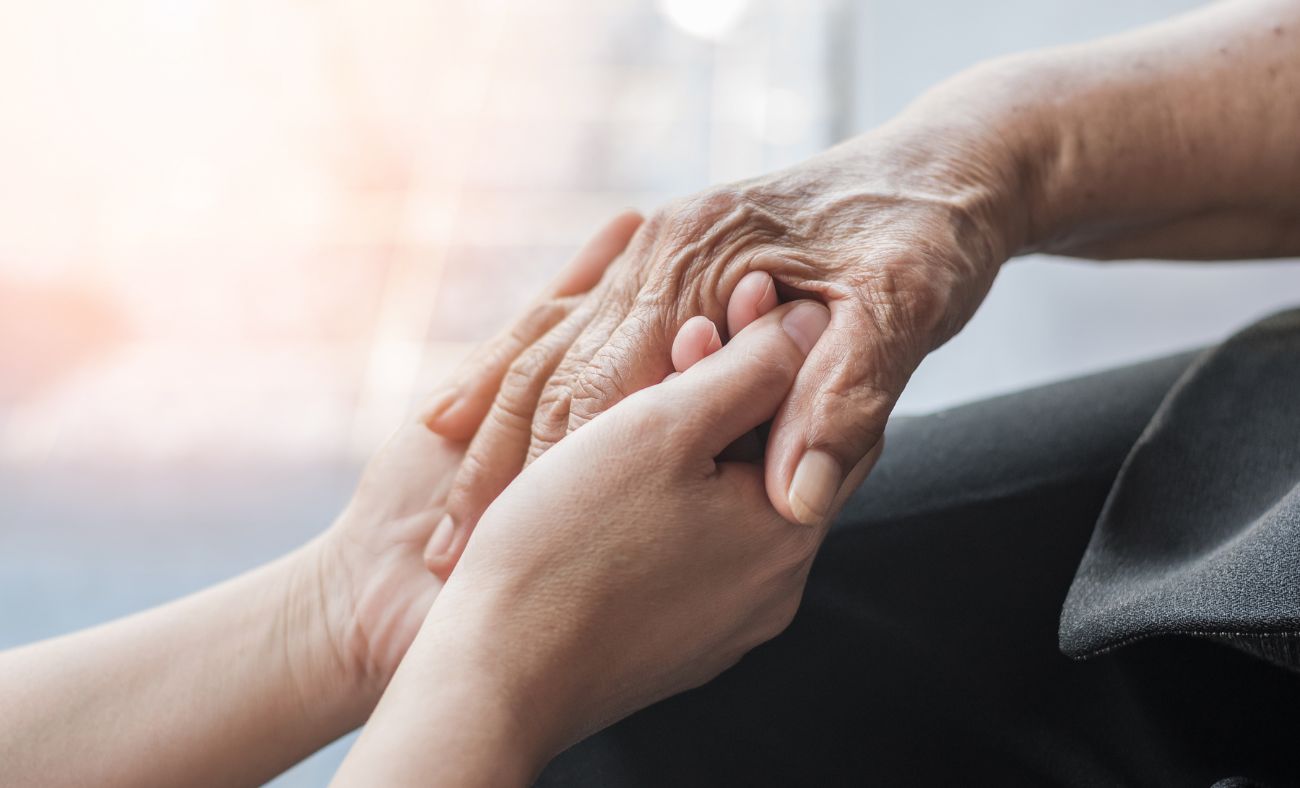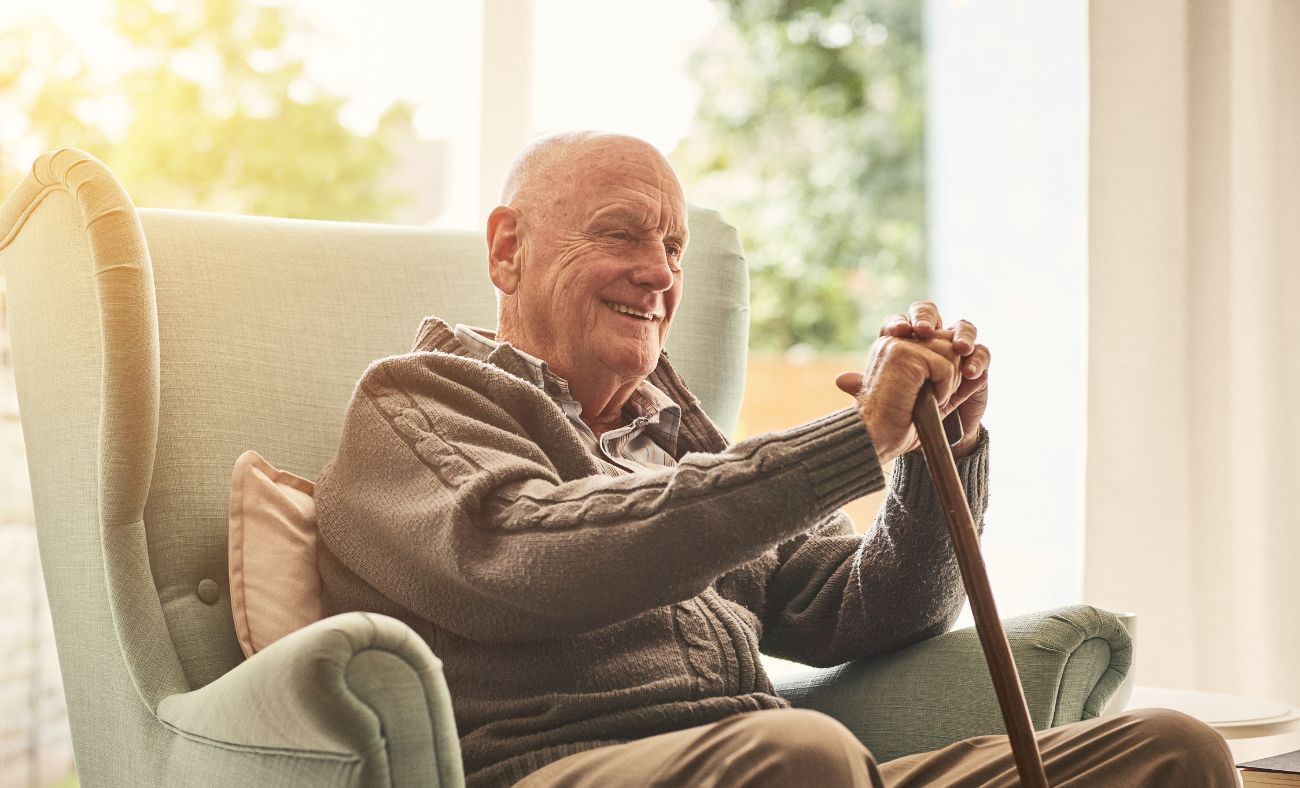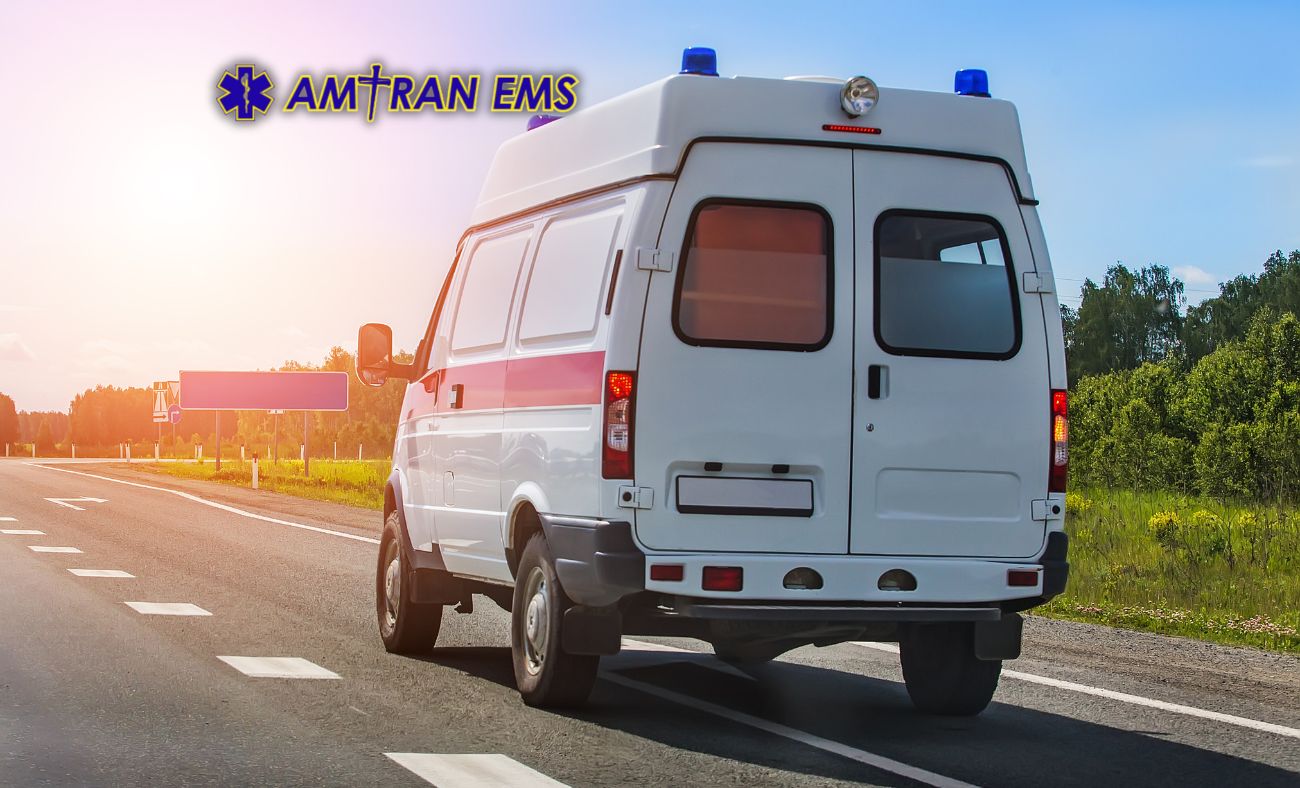 In the delicate phase of hospice care, every gesture, every action counts. Amtran Hospice Transports recognize this profound need, focusing on providing a tranquil, compassionate, and respectful transit experience for patients and their families.
Why Amtran is Unparalleled in Hospice Transport:
Gentle Care: Our team is specially trained to handle the sensitive needs of hospice patients, ensuring each transfer is conducted with tenderness and understanding.
Quiet Comfort: Our vehicles are equipped to offer a peaceful atmosphere, prioritizing the comfort and well-being of the patient throughout the journey.
Safety and Serenity: We combine rigorous safety standards with a serene environment to ensure the journey is both secure and calming.
Adaptable Scheduling: Understanding the unpredictable nature of hospice care, our services are flexible, accommodating any sudden changes or specific needs.
Organizing a hospice transport with Amtran is done with grace and ease. Simply contact us at 706-291-0043, offering essential details and any special requirements for the transport.
Experience the Amtran Difference in Hospice Transports:
Empathetic Team: Our staff is not just trained technically but is also equipped with the empathy and sensitivity required for hospice care.
Discretion Assured: Respecting the privacy of patients and families, our services are always discrete, ensuring a personal space during the transit.
Affordable Compassion: Quality care should be accessible to all. We've priced our hospice transport services to combine value with affordability.
In moments that matter most, trust Amtran Medical Transport — Where Every Journey Matters.