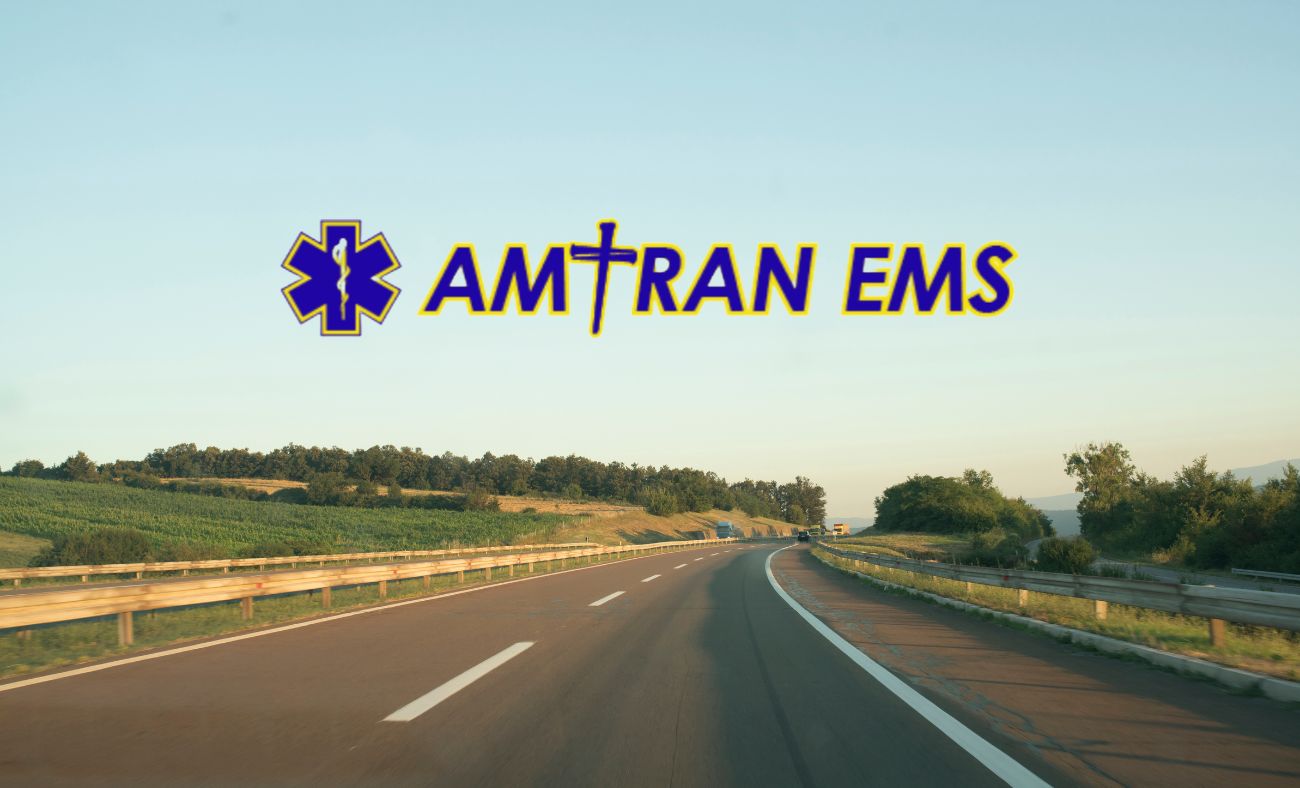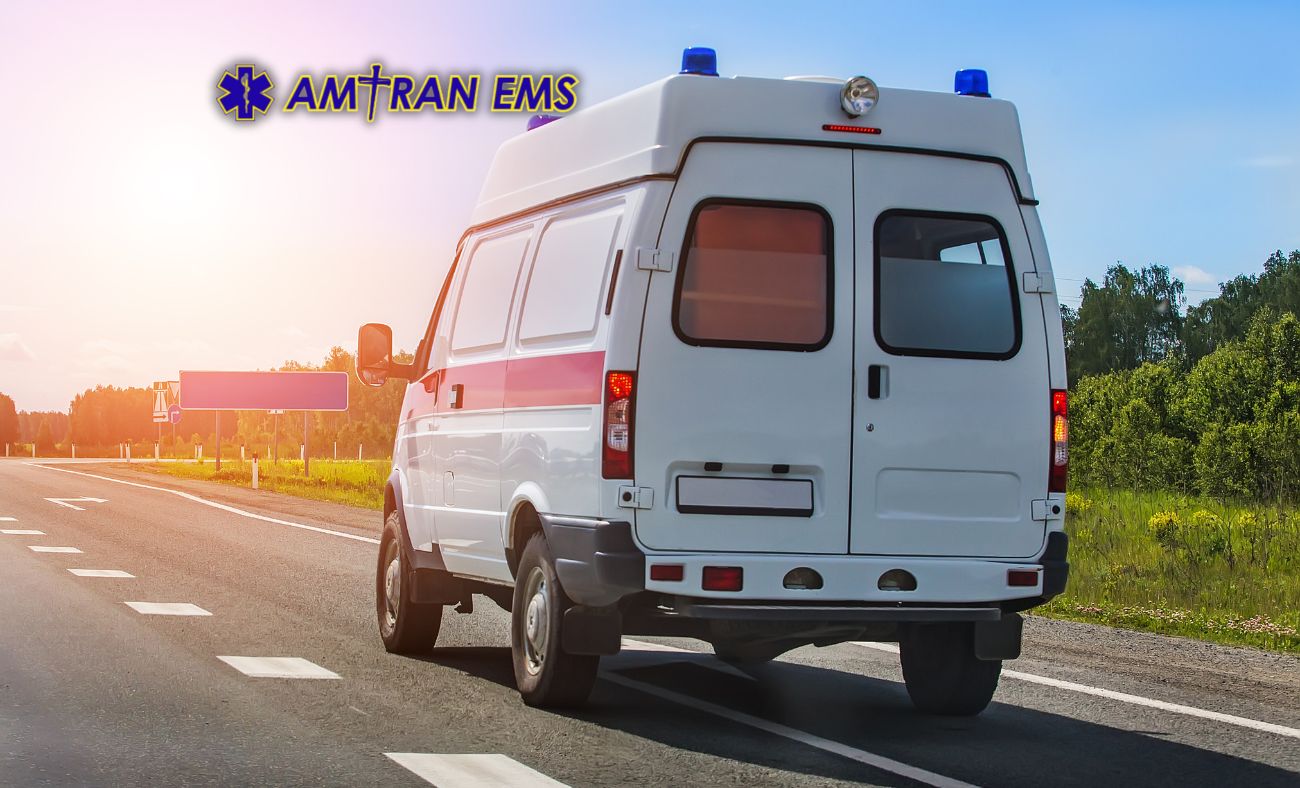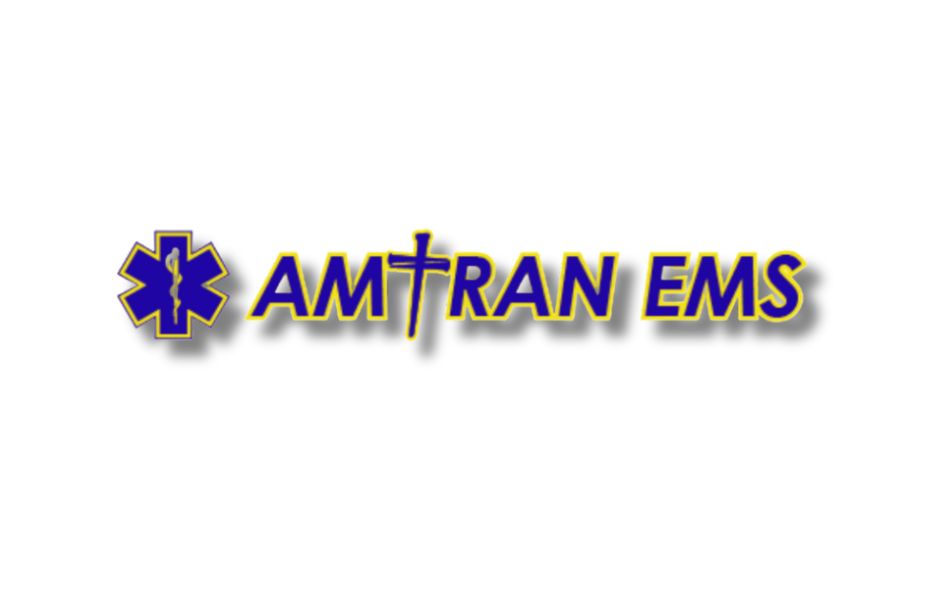 For journeys that span greater distances, trust is fundamental. With Amtran Long Distance Transports, you're not just choosing a transport service — you're selecting peace of mind. We ensure that longer journeys, be they for medical appointments, family visits, or any other need, are handled with utmost care and efficiency.
Why Amtran is Your Premier Choice for Long Distance Transports:
End-to-End Care: From the moment of departure to arrival, our team is attentive to every need, ensuring the journey is smooth, regardless of its length.
Efficiency Meets Comfort: Long travels can be taxing, which is why our vehicles are optimized for extended journeys, combining speed with uncompromised comfort.
Safety Over Distance: Our long-distance vehicles undergo stringent checks and are equipped with advanced navigation and communication systems, ensuring a safe transit over every mile.
Flexible Scheduling: We understand that long-distance travel can be unpredictable. Our scheduling is flexible, allowing for adjustments in the face of unforeseen changes or needs.
Initiating a long-distance transport with Amtran is effortless. Contact us directly at 706-291-0043, ensuring you have the departure and destination details, as well as any special requirements.
Experience the Amtran Difference on the Open Road:
Trained for the Long Haul: Our drivers are not only skilled in navigation but also trained to handle the unique challenges presented by extended journeys.
On-board Amenities: To make the trip more pleasant, our vehicles are equipped with amenities designed for longer journeys, ensuring relaxation and well-being.
Affordability Across Miles: Quality service shouldn't mean exorbitant prices. Our long-distance transport options are priced with both value and affordability in mind.
For journeys that demand more, trust Amtran Medical Transport — Where Every Journey Matters.