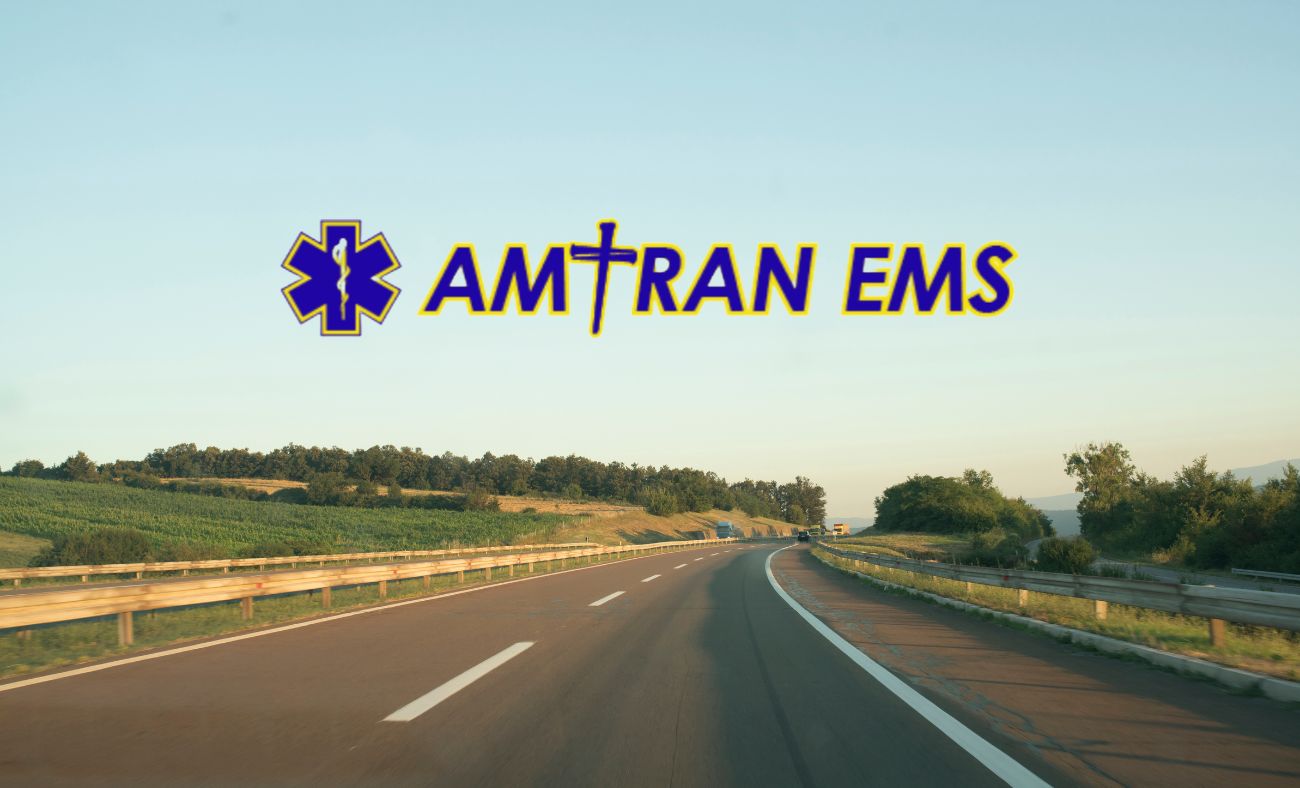 Life's journeys aren't limited to medical appointments and hospital stays. Whether it's a trip to the airport, a day of shopping, or a cherished family gathering, Amtran Medical Transport is your trusted partner in ensuring you get there comfortably, safely, and punctually.
Why Amtran is Your Best Choice for Special Trips:
Versatile Accommodations: We cater to a variety of special trips, ensuring that each journey, big or small, is met with the same dedication and professionalism.
Our Special Trips Include:
Airport pick-ups and drop-offs
Errand runs to help you tick off that to-do list
Shopping and dining trips for those special days out
Transportation to and from church services
Ensuring you're present for those precious holiday visits
Facilitating connections at family gatherings
Options for both one-way or round-trip journeys
Safety and Comfort: Our vehicles are maintained to the highest standards, ensuring a safe and comfortable journey every time.
Experienced Staff: Whether it's navigating airport traffic or understanding the specific needs of a holiday visit, our trained staff are equipped to handle it all.
Timely and Efficient: We pride ourselves on punctuality, ensuring you're not just there, but you're there on time.
Booking a special trip with Amtran is simple and straightforward. Dial 706-291-0043, share your trip details and any special instructions, and let us handle the rest.
Experience the Amtran Special Touch: With every trip we undertake, we bring our trademark blend of professionalism, care, and dedication. Special journeys deserve special attention, and that's what we provide.
For all your special trips and travel needs, rely on Amtran Medical Transport — Where Every Journey Matters.