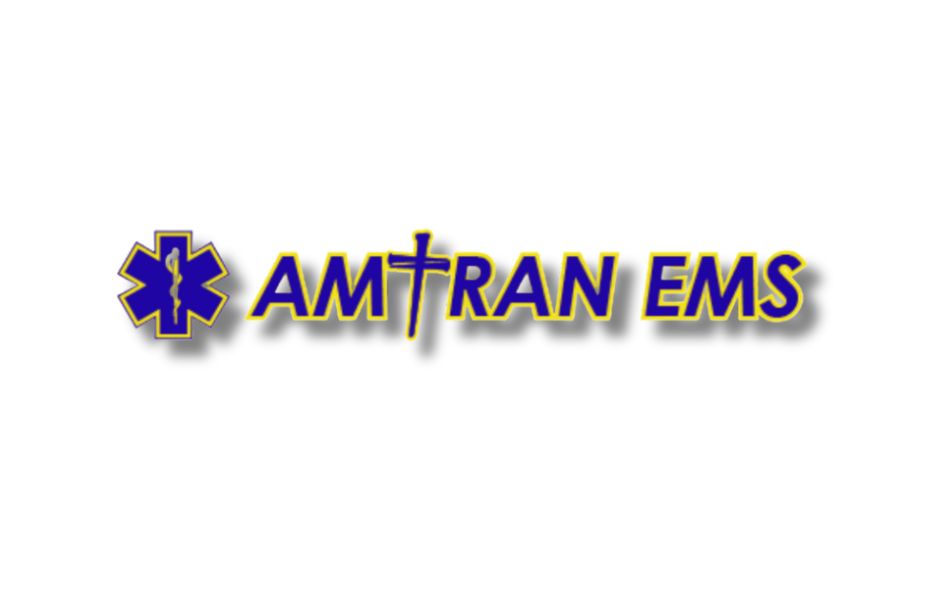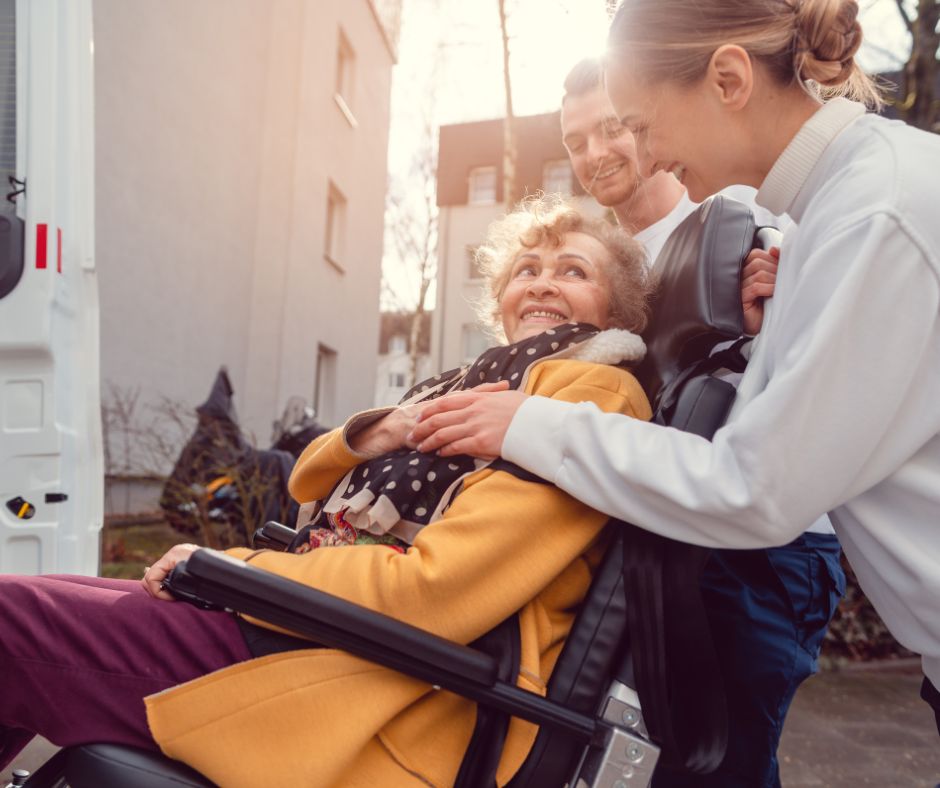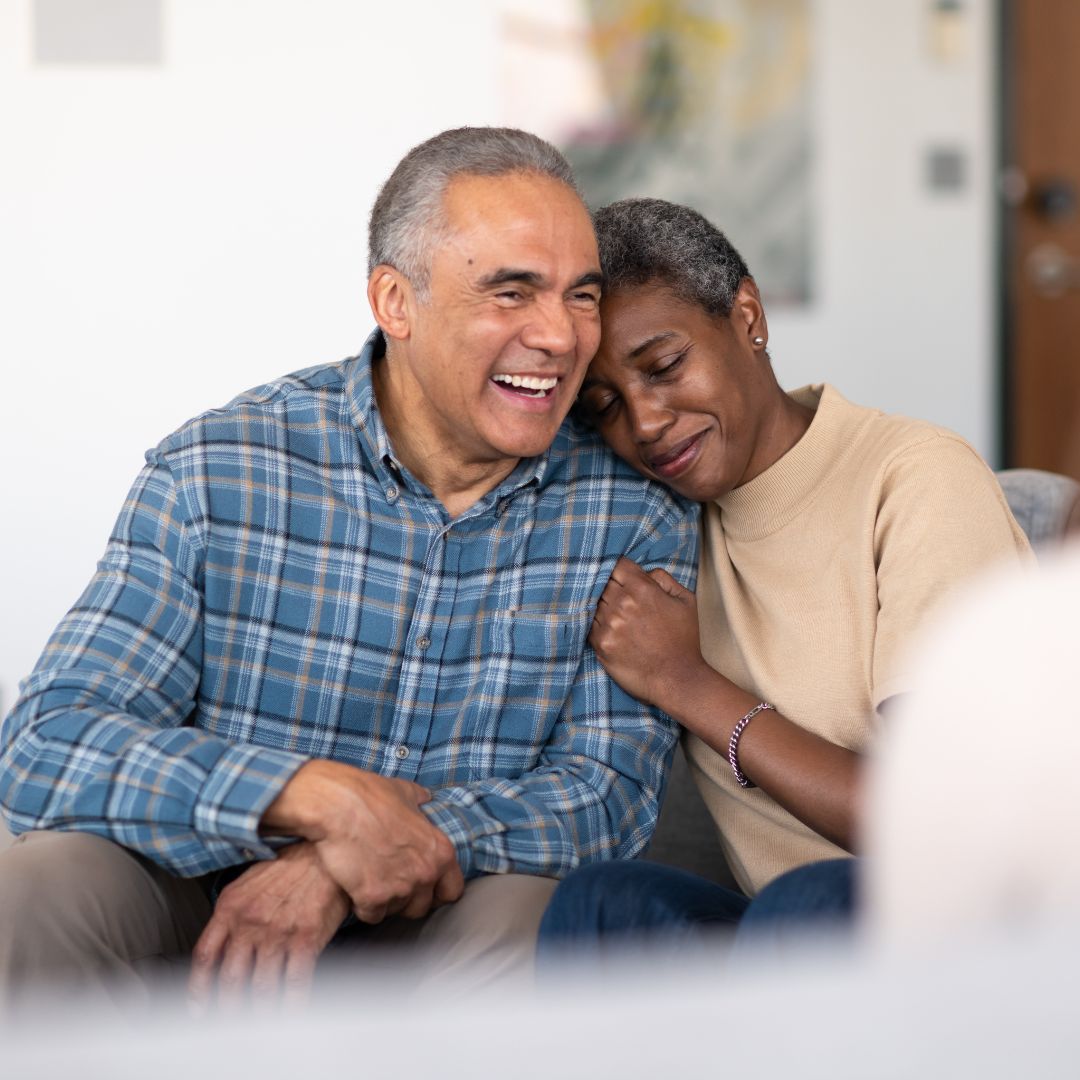 Elderly Transport
For our senior community, mobility and independence are invaluable. Amtran Elderly Transportation is designed with this in mind, ensuring that every journey is not only smooth but also empowering.
What sets Amtran Apart:
Dignity in Transit: We treat every passenger with the respect and care they deserve, making sure they feel valued throughout their journey.
Timeliness with Tenderness: Our team is punctual, but never rushed, ensuring seniors have the time they need to board and alight comfortably.
Safety in Every Step: Our vehicles undergo rigorous checks, and special accommodations are made to ensure senior passengers have the safest experience.
Ease of Ride: Designed for comfort, our vehicles offer soft seating and smooth rides, ensuring that age doesn't limit the joy of travel.
Booking your ride with Amtran is uncomplicated! Reach out to us at 706-291-0043. Please provide your address, contact details, and desired travel time.
Experience the Amtran Difference:
Assistance as Needed: Our drivers are trained to provide gentle assistance, be it a helping hand or an arm to lean on.
Patient and Caring Staff: Our team understands the unique needs and concerns of the elderly, ensuring patience and understanding are at the forefront.
Affordable Rates: Retirement shouldn't mean breaking the bank for essential services.
For dignified and dependable elderly transportation, trust Amtran Medical Transport — Where Every Journey Matters.