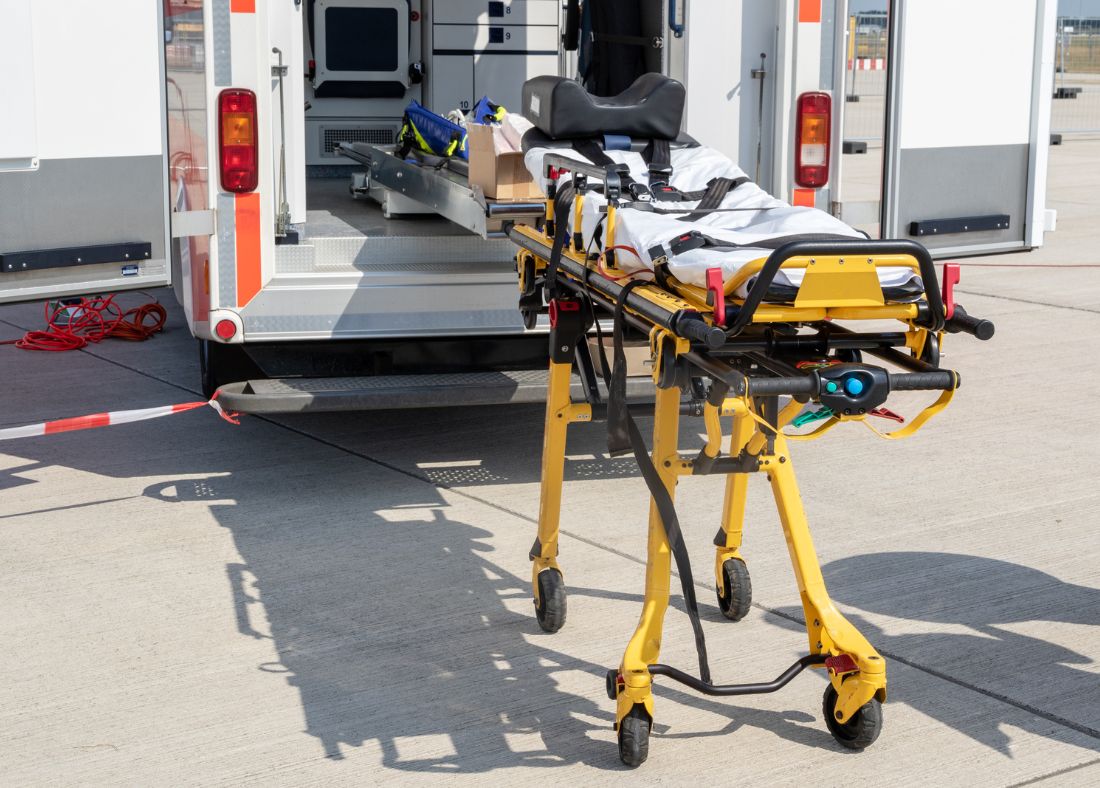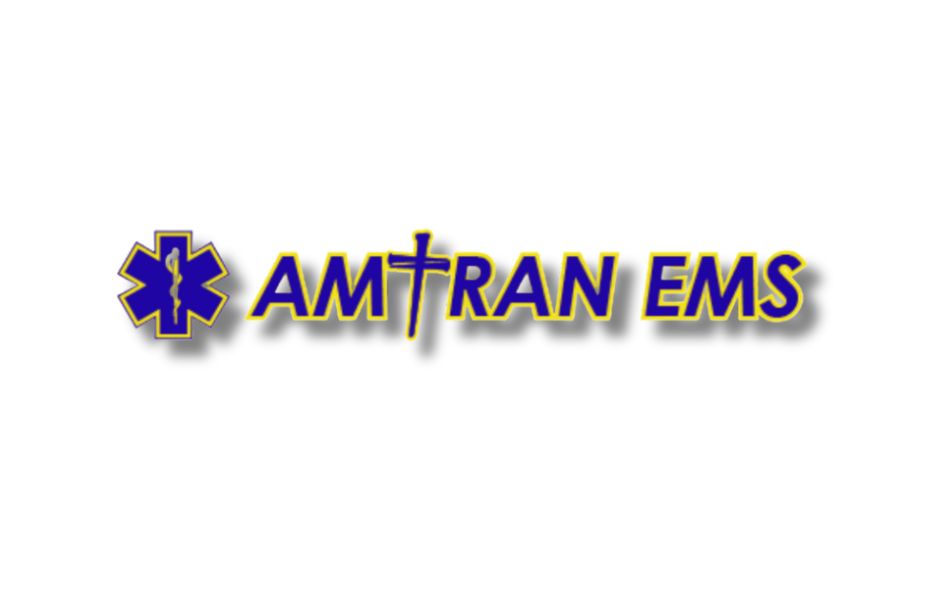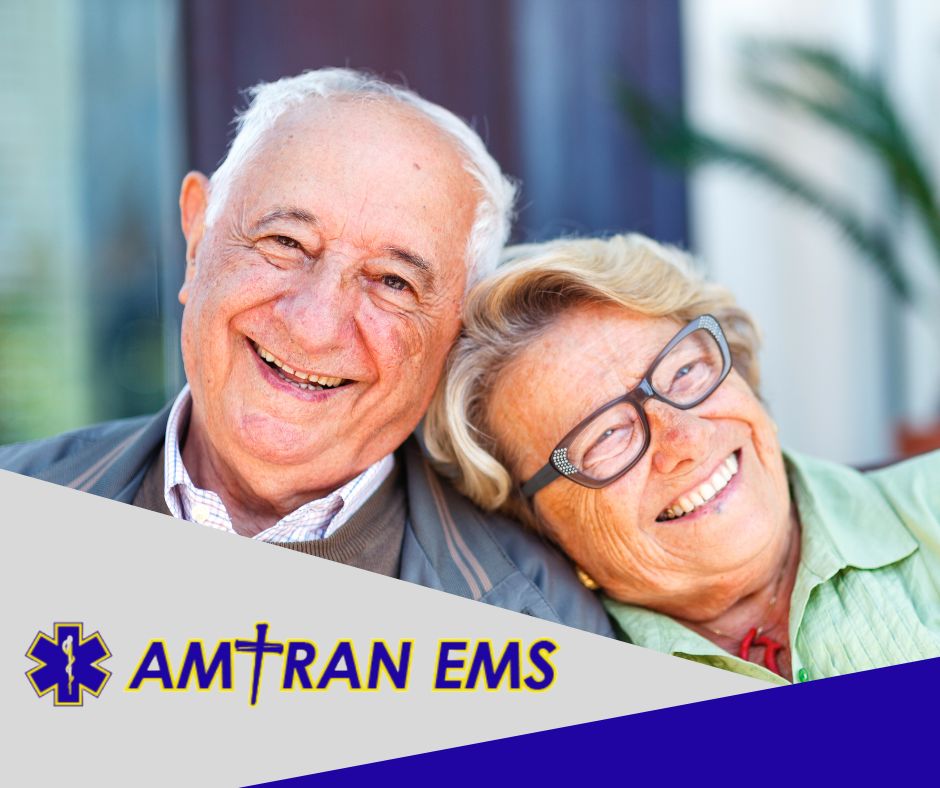 Stretcher Transport
When non-emergency stretcher transportation is required, ensuring the service is both safe and dignified is essential. Amtran Stretcher Transport is dedicated to offering just that, ensuring every transfer is seamless and centered around the patient's well-being.
Why Amtran Stands Out for Stretcher Transport:
Professional Handling: Our expertly trained team ensures smooth transitions, always prioritizing the patient's comfort and safety.
Precision and Promptness: Time is critical, especially for medical appointments. Our team ensures timely arrivals and departures without compromising on care.
Safety Standards: Our vehicles are specially designed to meet rigorous safety standards and are equipped to securely accommodate stretchers.
Tailored Comfort: Patient comfort is our focus, from cushioned stretcher surfaces to climate-controlled interiors.
Securing a stretcher transport with Amtran is straightforward. Simply contact us directly at 706-291-0043, and provide the pick-up and drop-off details as well as any special instructions you might have.
Experience the Amtran Difference:
Skilled Personnel: Our team's expertise extends beyond driving. They are trained in patient care, ensuring compassionate handling at all times.
Equipped for Care: Our vehicles are fitted with necessary medical accommodations to address various non-emergency needs during transit.
Affordable Solutions: While we prioritize quality, we also understand the importance of affordability in healthcare. Our stretcher transport services are competitively priced.
When precision, care, and affordability matter, turn to Amtran Medical Transport — Where Every Journey Matters.